The SCCC is the charity arm of "The Shawn Ireland Show". The SCCC will exist to give women who normally would be lost or struggling, a loving lift for newly gained hope and direction, and in many instances, a second chance at life. The primary focus of the SCCC will be to enlist the help of professionals in the community willing to volunteer their expertise and time for monthly events.
Women around Central Ohio can attend these events to receive free services including, but not limited to:
Legal advice
Financial advice
Career counseling
Mental health support
Women's health services
Dental
Ophthalmology
General health checkups
Children's health and mental services
Elder care advice
Alcohol and drug intervention services
And more...
The SCCC is funded through a collection of monies from S.I.S. Club events, memberships, merchandise, and generous donations from professionals and businesses in the community. These funds will be distributed equally and lovingly to worthy women's charities throughout Central Ohio. In essence, Shawn Ireland, The S.I.S. Club and the SCCC will act as a "Big S.I.S." to Central Ohio women in need!
Beauty's On The Inside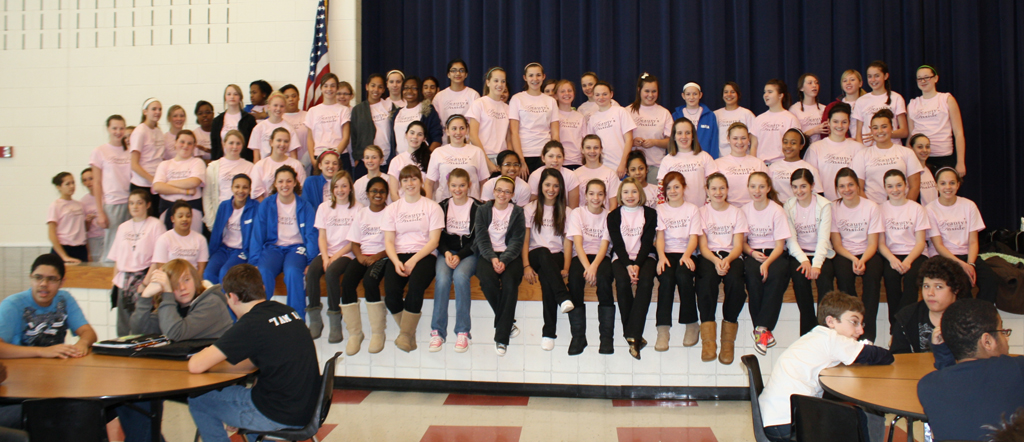 The S.I.S. Club Care Corps is not just about raising funds to support charitable organizations for women and children, it is also the platform for "Beauty's On The Inside"! This self esteem program for teen-aged girls aims to rid schools of the pressures and meanness associated with cliques and teen life. Shawn Ireland brings her "Beauty's On The Inside" program to schools for free!